Chattanooga is know for it's "foodie" local restaurants, evolving music scene, awesome hiking trails, water sports, amazingly kind people, and beautiful homes. We all now get to be apart of this beautiful growing city of Chattanooga, so don't miss out on what's going on! There's something new every weekend!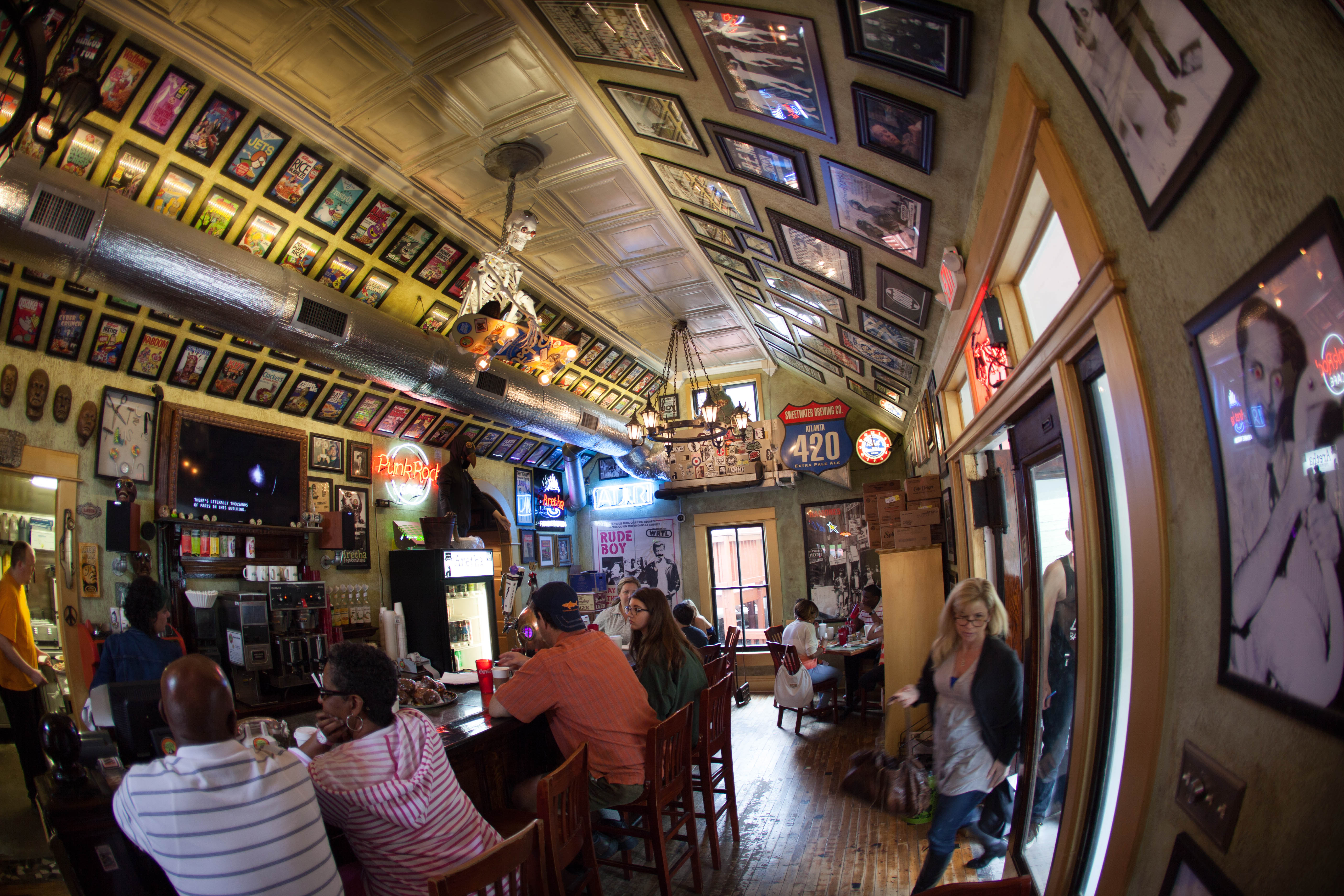 Photo via Southern Living
You've probably heard the saying "location, location, location!" When searching for your home, location is very important based on what kind of lifestyle you want to have. Sometimes a smaller home at a higher price point is a better idea because of the ability to walk to your favorite restaurant or ride a bike to your local coffee shop. For some a short distance to a school or local shopping center might be the priority. For others privacy and a larger piece of property is important. Whatever your preference may be, if you're buying a house, the community and social scene around you are going to play a huge part in your family's happiness.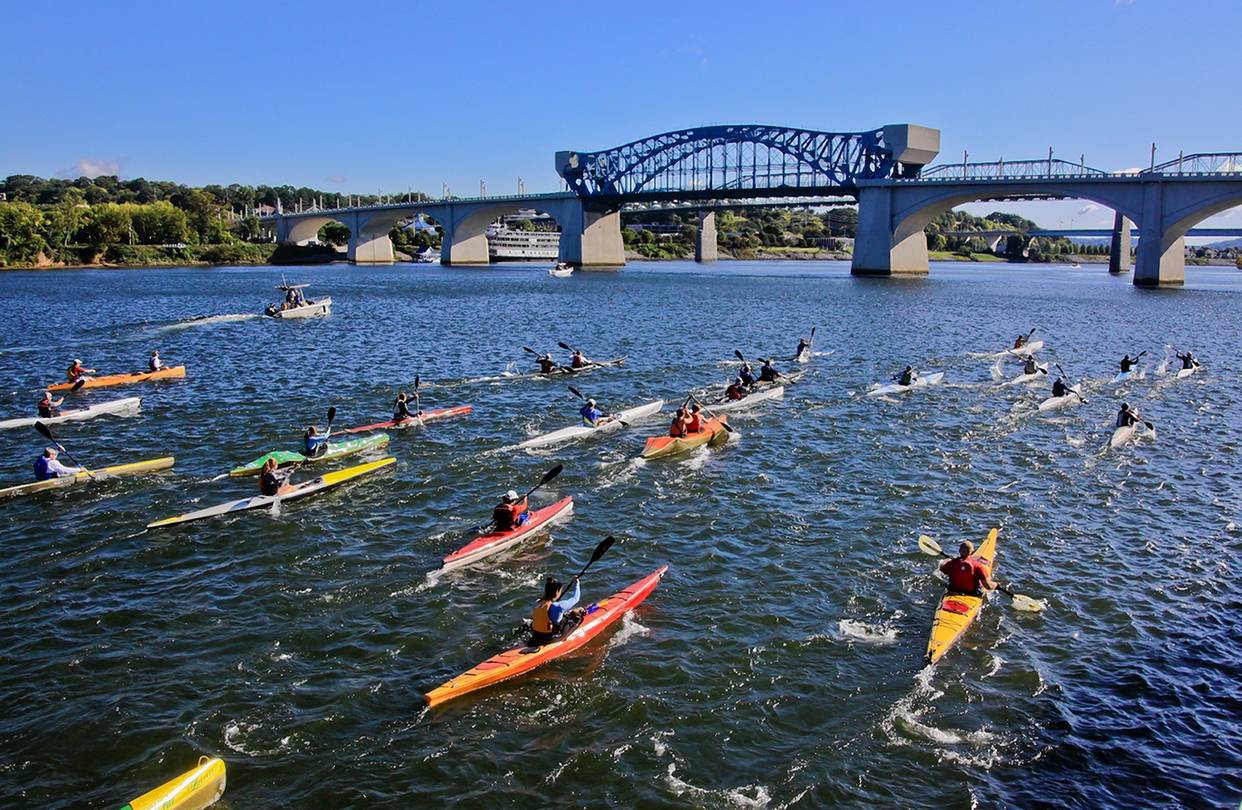 Photo via Tom and Pat Cory
Allow me to introduce you to some of the best restaurants and coffee in Chattanooga! Living near great local restaurants and shops might be more feasible than you think:
Taco Mamacita
Velo Coffee Roasters
Aretha Frankensteins
Southside Social
Mojo Burrito

Main Street Meats
Camp House
Clumpies Ice Cream
IL Primo

Champy's Chicken
The Flying Squirrel

Yellow Deli

Odd Story Brewing
+ Coffee
Feed Table & Tavern
Tremont Tavern
Sluggo's Vegetarian Cafe
Niedlov's Breadworks